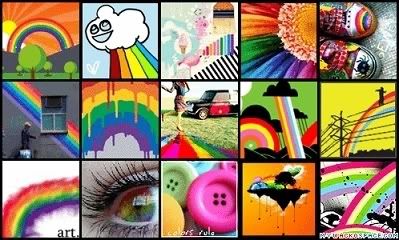 Universe,
Please send me some direction. Please help me shed this life that doesn't fit me and find the one that does. I don't want to live with a man who will never love me, work a job that isn't going anywhere, and be chained to a house worth 1/5 of what my mother borrowed against it over the years.
I want love. I want someone who will hug me when I cry. I want a job that feels less like a coffin I'm getting comfortable in for a long, long sleep. I want a life I wake up eager to live, and I want to do that living somewhere I love and can feel comfortable. I don't think any of this is excessive, and I didn't say I wouldn't work at it and for it, I'm just sick of all my effort appearing to be for nothing. The amount of energy it takes me to barely tread water is mind blowing, and most days I end up crying myself to sleep anyway.
I spend my semi-dozing night here at work attempting to get ready to detach. To figure out how to not care, basically. The great numbing is finally what helps me give up and rest, but no answers come.
Eh, maybe tonight.